Café con Leche Conversation Series
Creating a College-Going Culture
In order to authentically engage parents and create a college-going culture, we propose to implement the Café Con Leche Conversation Series. The Series will provide parents the skills, knowledge, abilities and understanding of the importance of preparing their children to finish high school and enter Post-Secondary education. The Series will provide important information on the value of education, what they can do as parents to prepare their children for Post-Secondary education and build understanding of the culture and landscape of schools and district in order to navigate and create relationships between parents and schools.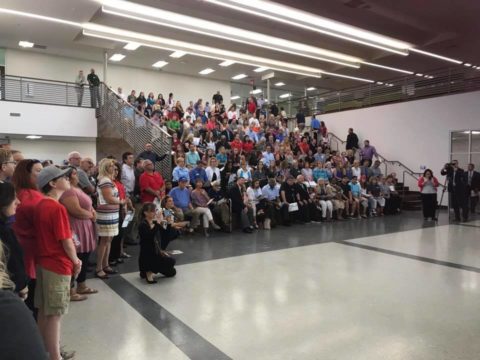 Café Con Leche: Introduction
The Introductory Session
The introductory session is an informal forum for Latino parents to learn more about the, often overwhelming and complicated, financial aid and college application process. In addition, state and local data is shared with parents and students, depicting the education crisis within the Hispanic community and emphasizing how important it is to get a  Post- Secondary education. Beyond the introductory session, the following sessions may be facilitated throughout the year:
Creating High Expectations at Home
Understanding the Role of Parents in Education
Participating in School and Community Activities
College Life and Financial Aid 101
Taking Advantage of College Access Resources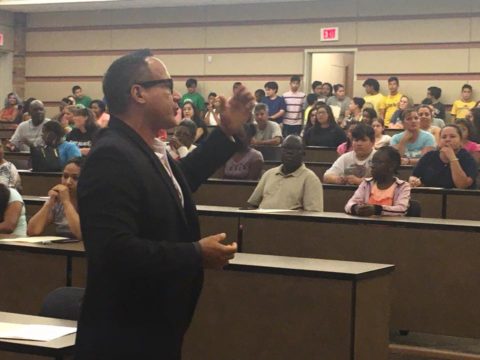 Creating a College Going Culture
Sharing parental aspirations.
Parents are the solution. The session will provide opportunities for parents to share aspirations, issues and solutions to creating a college-going culture with their families. Parents will also receive information and tools on how they can create a college-going culture at home, at school and the community.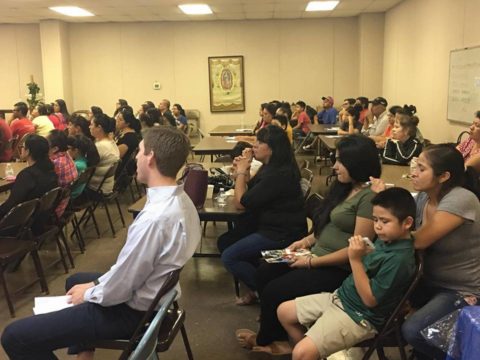 Parents and Schools
Developing a Vital Relationship
Understanding the culture and landscape of schools and district is vital to a child's education and parent involvement. This session will introduce parents to school structures, help them navigate the system and facilitate relationship-building among parents and school staff and faculty. Topics covered in this session include: "what are the steps to get information at my school," "who is the right person to connect with at my school," "who can I talk to for help regarding tutoring," etc.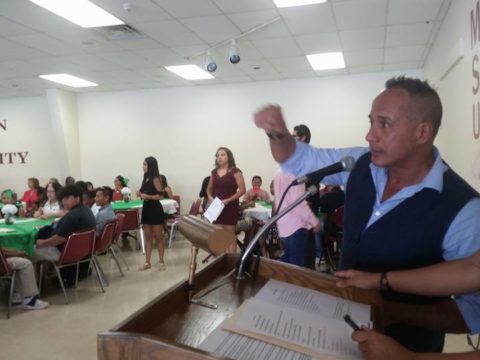 Economically-Disadvantaged Students
How to Engage: A Session for Teachers
The training session will provide teachers with strategies such as how to engage economically-disadvantaged students. In addition, the session will introduce teachers to the culture of poverty affecting this population's academic performance. The training will encourage an open and honest dialogue regarding schools' inabilities to reach this population as well as a community's lack of support in this process. The session will also promote a new teacher awareness that would support the following statement: "In order to serve this population, teachers must understand the culture of poverty and validate students' fears and concerns regarding education.